Chris Wateridge becomes Managing Director at Visitor Chat!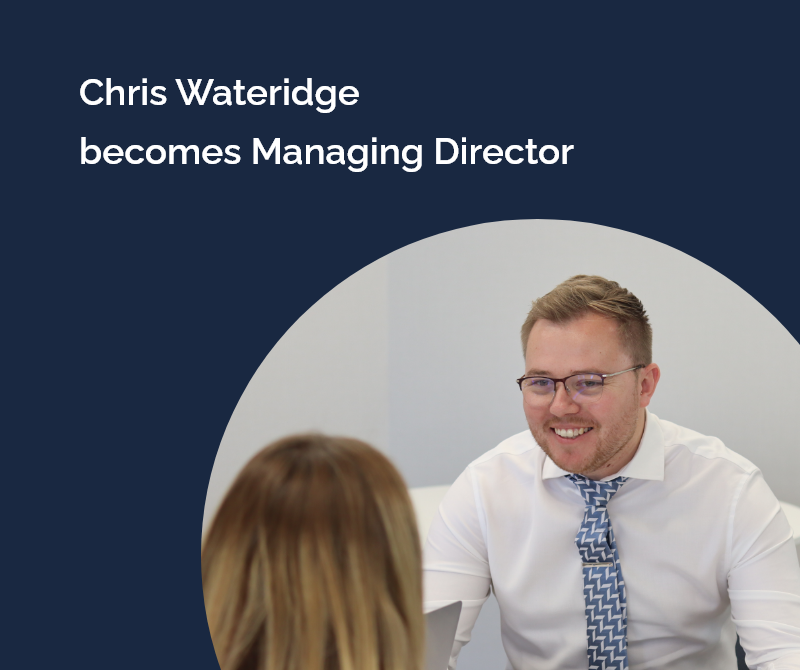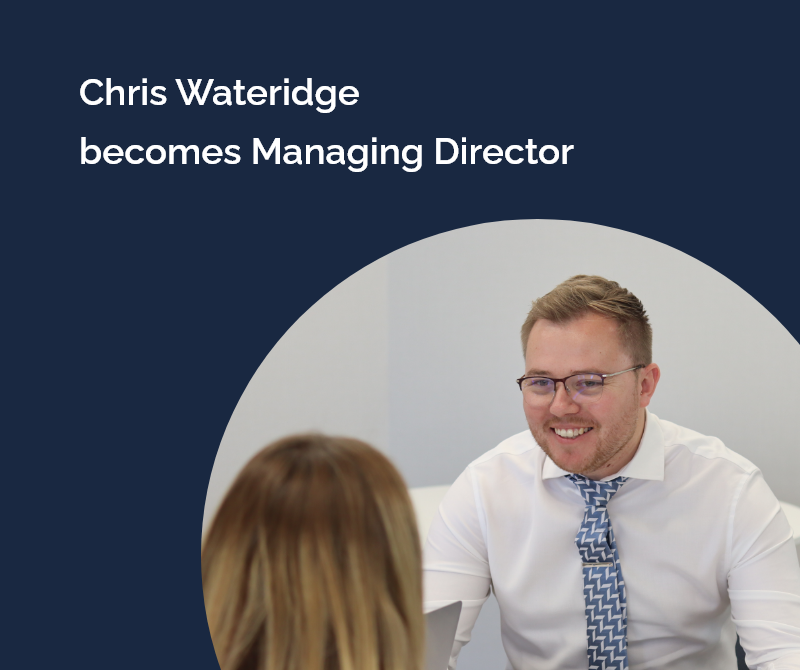 A well overdue announcement
We are so excited and proud to announce that Chris Wateridge was recently appointed as Visitor Chat's Managing Director!
Chris has massively stepped up and moving into this new and exciting role will allow him to evolve the Visitor Chat brand, and shape our next chapter alongside fellow Directors, and CEO/Founder, Rob Arthur.
Since joining as our first employee back in 2015, Chris has excelled and progressed massively from his Business Development role, helping the company to grow tenfold alongside him.
How Visitor Chat started
Brothers Rob and Graham co-founded Visitor Chat 7 years ago, with the ambition of launching an innovative tool that would help take the UK automotive industry to the next level. So, creating a live chat platform, and connecting with real people is what they did.
Where Visitor Chat are now
Since then, we have formed partnerships with huge brands such as AA, AutoTrader, ClickDealer, Dragon2000, and the list goes on. Not to mention we've expanded, working with the real estate and recruitment industries, as well as penetrating the American market.
Chris' thoughts
Chris - this is a really exciting chapter, and we can wait for you to be such a big part of it!
Chris says - "I feel very fortunate to have this opportunity. It's a privilege to be stepping into the role of Managing Director at such an innovative and exciting company as Visitor Chat.
Rob has provided me with incredible guidance and support over the past few years as I have gradually expanded my responsibilities. I'm really looking forward to working with the team and my fellow Directors in the years to come as we continue to advance the business."
Why not say hi to Chris on Linkedin!
If you're looking for a place where you can settle in and begin your career, look no further. 
Join Chris here at Visitor Chat by emailing your CV to [email protected] or checking out Indeed to find out about our latest vacancies!