BUILD YOUR PACKAGE
WITH VISITOR CHAT
At Visitor Chat we understand that every business is different.
In order to provide you with a tailored quote, please complete the following information.
Choose a Visitor Chat Package

SELF MANAGED
Would you like to manage all Live Chat interactions in-house? Our software will allow your team to connect with customers.

JOINT MANAGED
Want to keep an element of your Live Chat solution in-house but don't want to miss out on additional business? Our backup team helps reduce missed opportunities.

FULLY MANAGED
We'll manage your digital messaging for you 24/7, distributing leads to your sales team.
Next, Select a Number of branches/locations
Do you require a Demonstration?
YES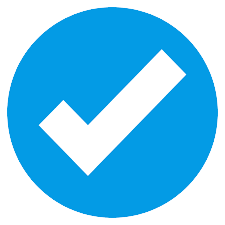 NO