What is Automotive Live Chat?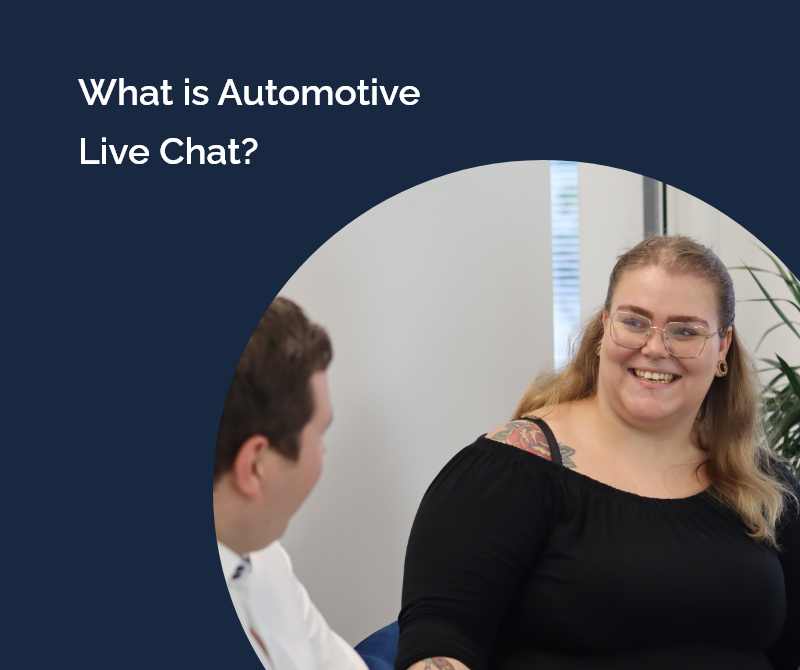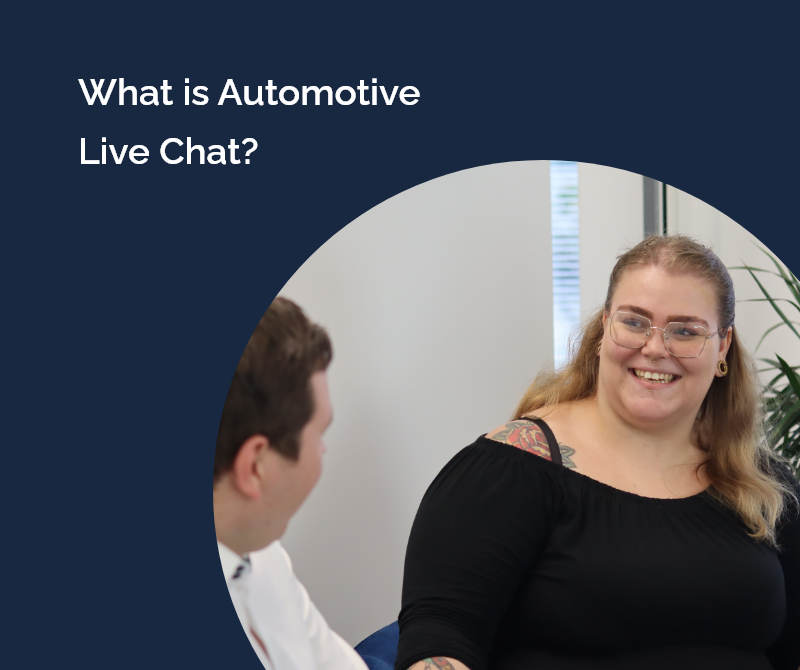 Automotive live chat is taking the motor trading industry by storm, but why? Philip Tissot, Director at Visitor Chat, explains.
As a business professional, and consumer, you've probably heard of the term 'live chat', but if not, we're going to talk through what it is; and why you should consider adding this simple tool to your sales toolbox. 
Automotive chat software is the latest must-have development in the world of business communication. Consisting of a pop-up box installed on your website and social media pages, which prompts customers to ask any questions they might have.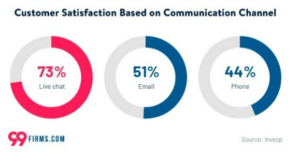 The benefits of automotive live chat
24/7 accessibility
The main benefit of implementing automotive chat software over other forms of communication over let's say, telephone or email, is that it's accessible and responsive 24/7 and is highly efficient. For the customer, there is no waiting for their call or email to be answered; you get an immediate response from a real person even out of normal working hours. For the dealership, you get a written record of the chat resulting in a better-qualified lead to follow up.
Real people running your automotive live chat 
But beware! Not all live chat is live.
Many managed live chat services are powered by artificial intelligence rather than real people. For obvious reasons, AI chatbots are far less engaging than human chat representatives who provide the real-time 'we care - you matter' message.
AI chatbots are great for addressing routine enquiries, reducing queue times, and collecting ongoing trend data for the enterprise to use for improving customer experience. Despite its benefits, customers can quickly identify that they're talking to a robot that can't stray from automatic responses, and soon end the chat frustrated.
Personalisation
A powerful quote from research conducted by Voice of the Customer Marketing, "Do not treat me like a simplistic cohort. I am a human being with individual, human needs!" 
With that said, technology must enable marketers to finally personalise the purchase and service experiences at the level of one individual at a time! 83% of consumers still prefer dealing with human beings for customer service, according to a recent Accenture study.
Simple and cost-effective
Automotive chat software has taken the motor trading industry to a new level with its efficiency, value for money and ability to record real-time conversations.
Many individuals are reluctant to pick up the phone or are afraid of lengthy vocal communication. Many find the nature of an automotive live chat function far easier and less daunting; you have the time to formulate thoughts and responses, and clearly communicate your questions and answers. Live chat has the highest consumer satisfaction rate at 92%. So, if you want to improve customer service and increase your business leads – don't miss out!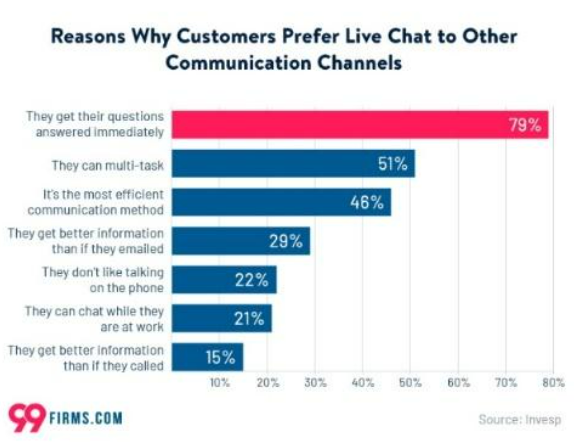 Other than automotive, what kind of other businesses would benefit the most from a live chat feature?
Well, there aren't many that don't fit the bill, but we at Visitor Chat focus on those industries where 24/7 coverage is imperative as their customer base can't always be contacted from 9 am 5 pm. Those being the automotive, real estate and recruitment sectors.
Whatever your industry, if your think managed live chat could help your business, contact us today for a demonstration!
By Philip Tissot, Director at Visitor Chat