Visitor Chat & Venn Digital are collaborating
Venn and Visitor Chat team up to provide Venn Digital Customers with a new powerful, industry-leading managed chat solution.
Book a demo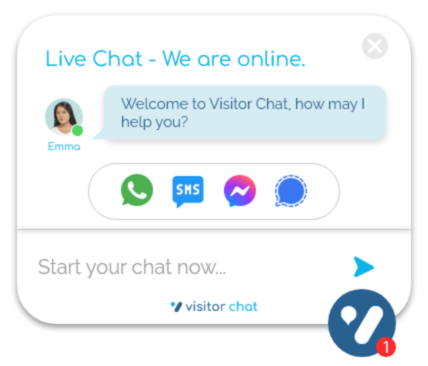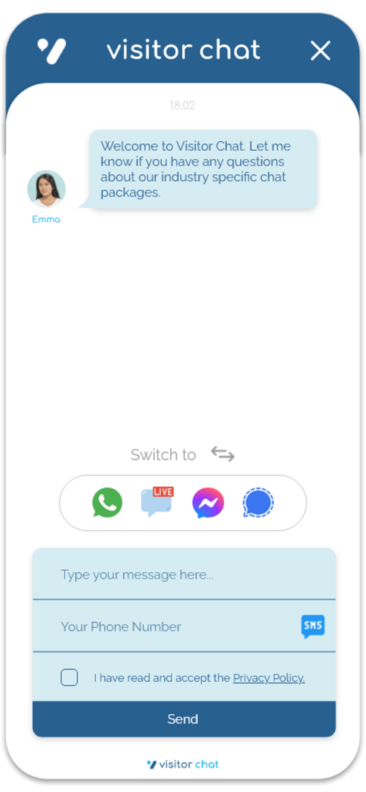 Venn Digital Exclusive
FREE TRIAL
Self Managed
A combination between you, and our operators. The perfect solution for businesses that want more of a hands-on approach but can't be available 24 hours a day to answer enquiries.
Fully Managed
Our team will take care of all customer enquiries, sourcing the relevant lead information to send across to your sales team as a hot opportunity.
A solution that our clients love, and is perfect for businesses that want an easy lead generation tool.
Co-Managed
Fully controlled by your team in-house.
A great solution for businesses that want to go the extra mile and personalise each chat to the individual customer.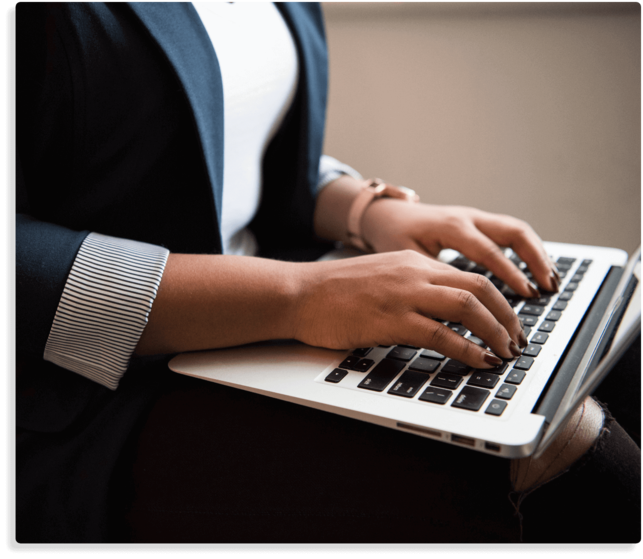 The candidate experience
Working with an Account Manager, you'll receive a brand-compliant chat UI for your website, incorporating your colours, theme, and logo. Unique chat flow processes provide a brand-appropriate and tailored chat experience for customers
Book a demo
System Overview
Inside Visitor Chats' enterprise-level reporting suite, you'll find the metrics for effective contact centre management.

Tracking productivity, performance, availability, and scheduling by teams or by agent puts practical and beneficial data at your fingertips.
Book a demo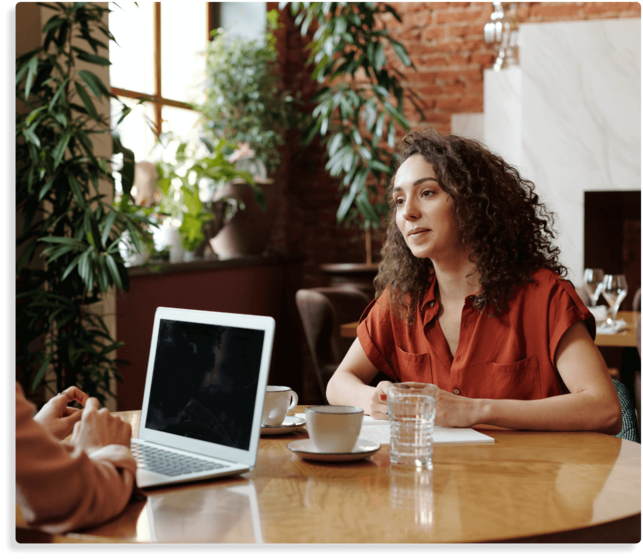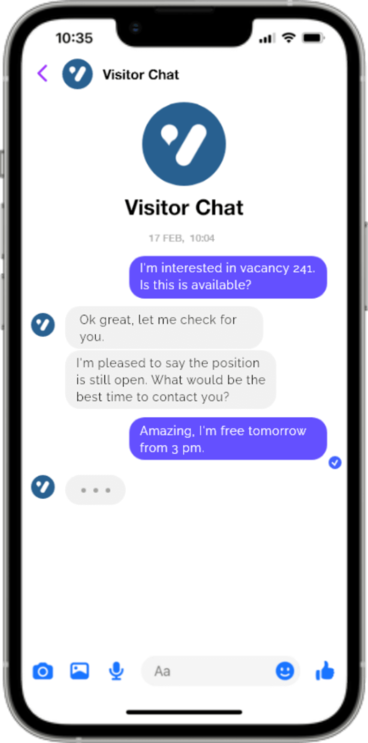 GDPR/CCPA compliant chat system

Optional chat handover between BPO agents and internal staff

"Guide-to feature" to help customers navigate stock and website

Intelligent system lead routing for multi-location/departments

Open book transcript reporting

Google Analytic Integration
Book a demo
Claim your 30-day FREE trial now!