What's the difference between managed live chat and self-managed live chat?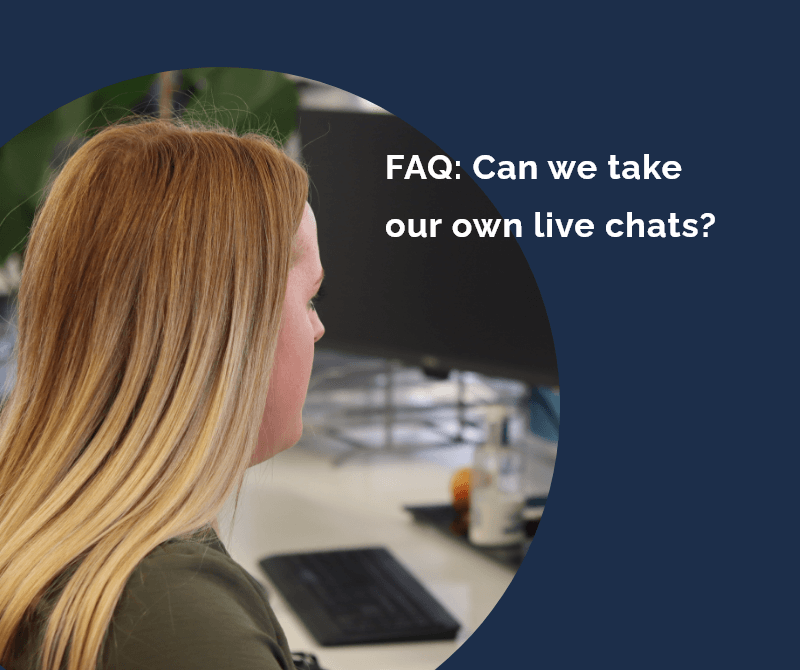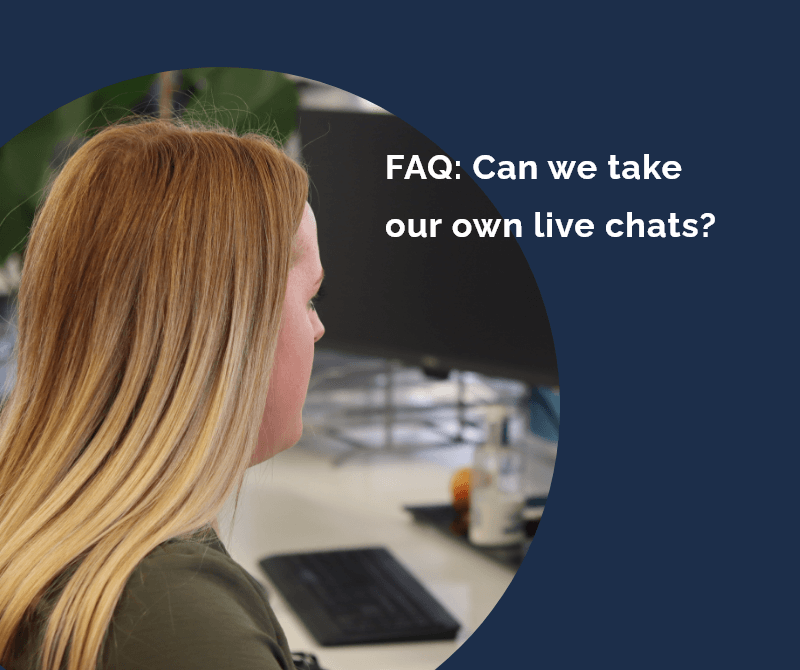 In a world where Twitter is quicker to report world news than the BBC, next-day delivery is still too slow and fast food will never be fast enough. It's time that business owners realised that we're living in a restless generation and old-school ways of working just won't cut it. 
The world is changing drastically, triggering the development of many industries, automotive just being one. The increase in automation proves that people are reclaiming their time, so the quicker you grab their attention, the better.
In this article, we'll be discussing what live chat is, how you can use it and why you're going to need it sooner or later.
What's changing in the world of automotive?
The technological revolution is driving trends in the automotive industry. Whether it's the way we commute, do new business, connect, or communicate, it's all making a big difference to consumers and the way they shop.
We often must make predictions on what's on the road ahead for the future of car buying (pun intended).
What is automotive live chat?
Live chat is a piece of software, added to your website that allows customers to interact instantly with a company representative and ask any questions they may have.
Typically, this pops up for a customer as soon as they enter the website and is available 24/7 by either human or AI.
To find out more, feel free to browse one of our other blogs here.
Wouldn't people get in touch anyway?
Maybe they would, maybe they wouldn't, but would you want to take that risk? 
A few years ago, when phone and email were still the main forms of business communication, then absolutely customers would have still gotten in touch, but today's customers demand better, more efficient, and instantaneous communication, no matter the time of day.
In the short of it, emails and phone calls just take too much time.
Are we able to manage our own live chats? 
Absolutely, you can. 
We offer a few different packages on how we can run live chat, depending on your company bandwidth and how much involvement you'd like to have with customers.
Self-managed
A self-managed live chat is controlled completely by your in-house team. 
It's a great solution for businesses that want to go the extra mile and personalise each chat to the individual customer.
Co-managed 
Co-managed live chat is a combination of your team and our operators. The perfect solution for businesses that want more of a hands-on approach but can't be available 24 hours a day to answer enquiries.
Fully managed
Fully managed live chat means our team will take care of all customer enquiries, sourcing the relevant lead information to send across to your sales team as a hot opportunity.
This is a solution that our clients love and is perfect for businesses that want an easy lead-generation tool. 
So, thinking of trying out live chat for your business? Get in touch with a member of our sales team to find out how!